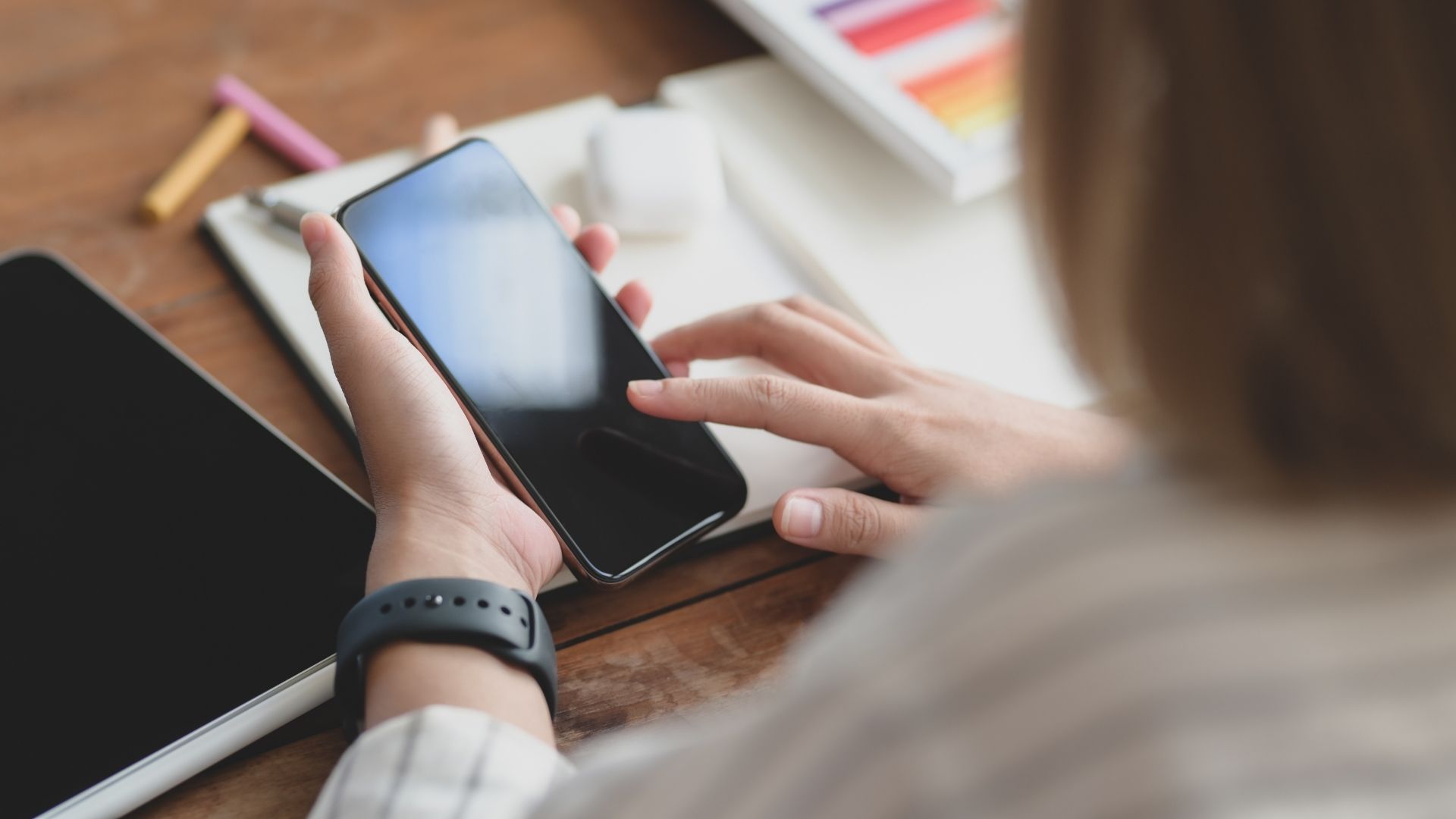 Contact Us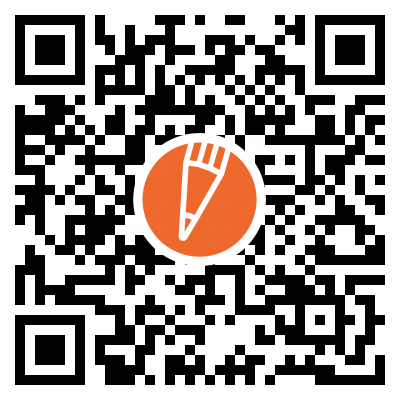 Do you want to learn more about how we can help protect your assets with insurance from Luxe Insurance Brokers? If so, call us today at 480-568-2566 to set up an appointment. We're passionate about helping you protect what matters most to you.
The form has been submitted successfully!
There has been some error while submitting the form. Please verify all form fields again.