About Us
Luxe Insurance Brokers in Chandler is an independently-owned insurance brokerage. We offer quality personal and commercial insurance products and we are dedicated to providing the best possible customer service. In addition, we have a team of experienced agents who will work with you to find the right policy for you. If you're looking for an honest, reliable insurance broker in Chandler, give Luxe Insurance Brokers a try. You won't be disappointed.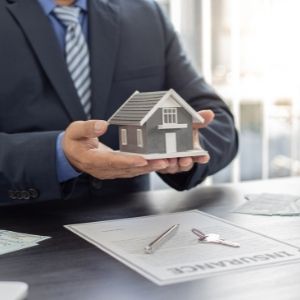 We Provide the Best Possible Service
Whether it's helping you find the right insurance policy or answering any questions you have, we are always here with our quality service. In addition, we understand that you need someone you can trust when it comes to insurance so we work hard to build relationships with our clients and we always put your needs first.
Most importantly, we know that when you have peace of mind knowing that your insurance is taken care of, you can focus on the things that matter most in life. Choose Luxe Insurance Brokers now as your go-to source for all things insurance.
We Offer Personal and Business Insurance
We have wide insurance options for both personal and business needs. In addition, Luxe Insurance brokers are experts in all areas of insurance, from home and auto to business and commercial coverage. We'll take the time to understand your specific needs and find a policy that fits your budget. Therefore, we always go the extra mile to provide superior customer service, responding quickly to any questions or concerns you may have.
Quality Insurance for Quality Life in Chandler, Arizona
Luxe Insurance Brokers quality insurance for quality lives. We focus on providing excellent service and customizing insurance policies to meet the specific needs of our clients. If you need car insurance, home insurance, or life insurance, Luxe has a policy that's perfect for you. We know the area well. Therefore, we are able to provide expert advice on what policies will best suit your needs. You're sure to find the perfect policy for your budget and lifestyle with our broker's help.

Personal Insurance in Chandler
---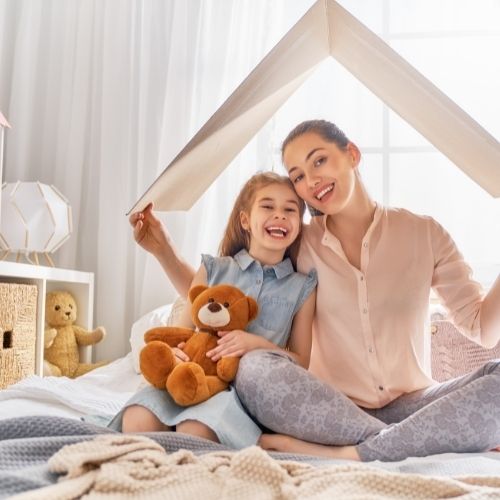 Home Insurance in chandler
Home insurance is a must for anyone who owns a home. It protects your home and belongings in case of a fire, theft, or other disasters. For instance, home insurance also covers damages caused by natural disasters such as floods or earthquakes. Luxe Insurance Brokers is a trusted name in home insurance. We offer affordable rates and comprehensive coverage. If you want the best protection for your property and belongings, you need to work with an experienced broker like Luxe Insurance.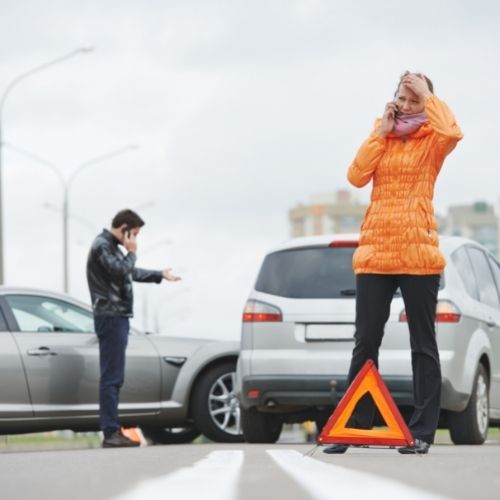 Auto Insurance in chandler
Auto insurance is important for a few reasons. Firstly, it provides financial protection in case of an accident. Second, it helps protect other drivers on the road in case you are involved in an accident. Finally, auto insurance can help you to avoid costly legal fees if you are involved in a car accident. Auto insurance rates vary depending on a variety of factors including your age, driving record, and the type of car you drive. If you are looking for affordable auto insurance in Chandler, Luxe Insurance Brokers can help.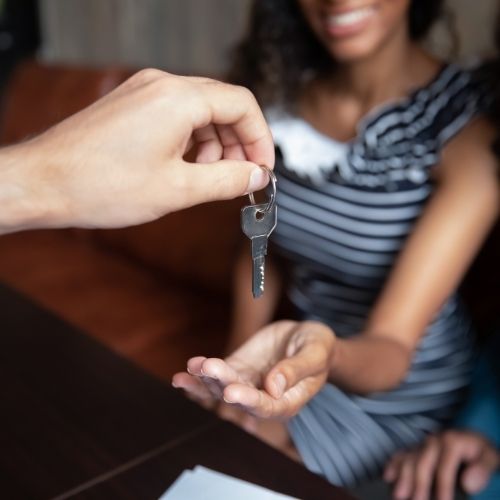 Renter's Insurance in chandler
Renting an apartment or house is a great way to save money, but it also comes with some risks. That's why it's important to have renters insurance, which can help you replace your belongings if they're damaged or stolen.
Moreover, good renters insurance policy will also cover your liability in case someone is injured while visiting your home. And, if you're forced to leave your home due to a natural disaster or other events, your policy will help pay for temporary housing expenses. Therefore, before you sign that lease, be sure to get a renters insurance policy from Luxe Insurance Broker.
Condo Insurance in chandler
When it comes to condo insurance, there are a few things you need to keep in mind. Firstly, is that your condo association's insurance policy will not cover your personal belongings. This means that you need to have a separate policy in place to protect your possessions in the event of a fire, theft, or other disasters. Second, you need to find a policy specifically designed for condos. That's why Luxe Insurance Broker is here to help you find the right policy for your condo needs and budget.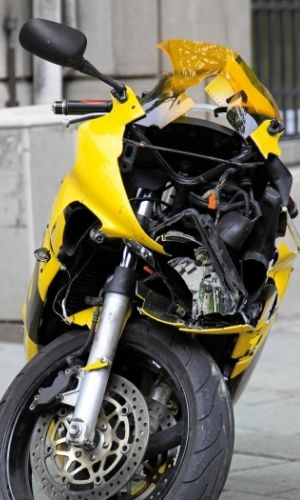 Business Insurance in Chandler
---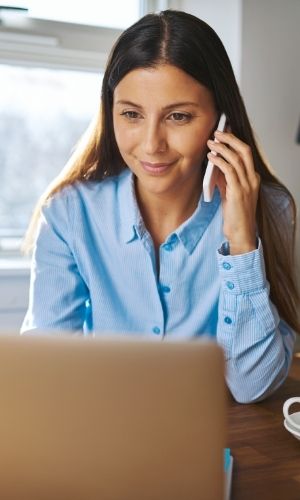 Business Owner's Insurance in Chandler
Protecting your company is essential to its success. While there are many different types of insurance policies available, choosing the right one can be confusing. That's where Luxe Insurance Broker comes in. We work with Chandler businesses to find the right policy for their needs, whether it's property insurance, liability insurance, or something else. More importantly, we can help business owners find the right mix of liability, property, and casualty insurance to protect a company from unforeseen events.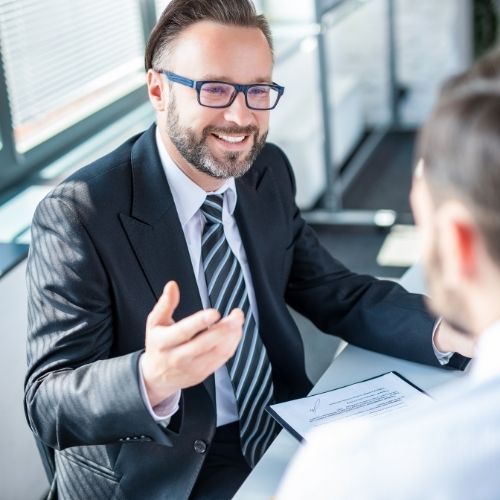 General Liability Insurance in Chandler
General liability insurance in Chandler protects the business from potential lawsuits. For instance, if your business provides services to clients. For example, if you are a contractor and one of your client's files a lawsuit against you alleging that you did not do the job correctly, general liability insurance will help to pay for your defense lawyer. Therefore, don't hesitate to contact Luxe Insurance Brokers today for this type of insurance.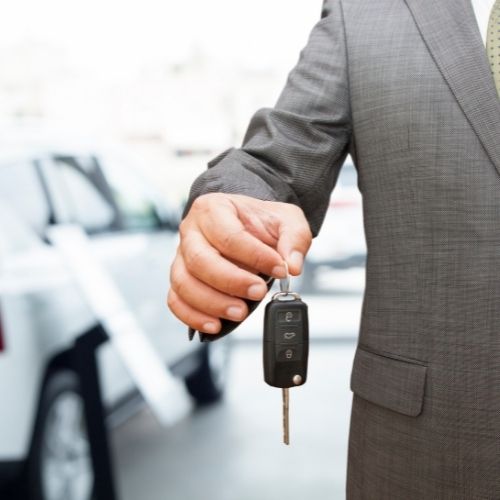 Business Auto Insurance in Chandler
Auto business insurance is a must for any company that relies on automobiles in their business. From taxi services to food delivery, autos are an essential part of much business. We work with you to find the right policy for your needs, and we can help you find affordable rates. In addition, we offer coverage for drivers who use their personal vehicles for business purposes.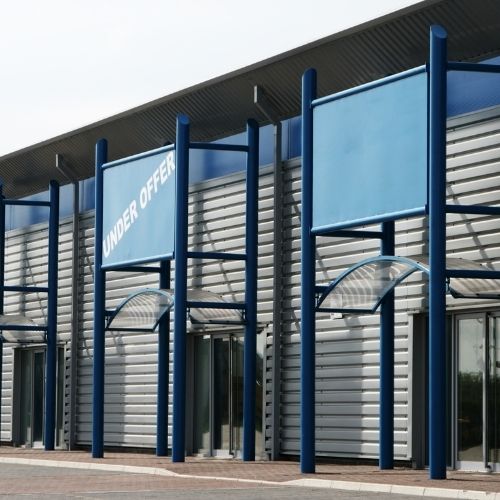 Commercial Property Insurance IN Chandler
Are you a business owner who is looking for property insurance? For instance, you may be wondering if it's worth purchasing commercial property insurance. The answer is yes, it is definitely worth purchasing this type of insurance. First, commercial property insurance can help protect your business in the event of a burglary or fire. Second, it can also help protect you from lawsuits that may be brought against your business. Finally, commercial property insurance can help you rebuild your business if it is damaged or destroyed in a disaster. Therefore, this coverage can help protect businesses from a number of potential risks. At Luxe Insurance Broker, we have experience helping business owners in Chandler secure the coverage they need. Call Luxe Insurance brokers today to assist you with this coverage.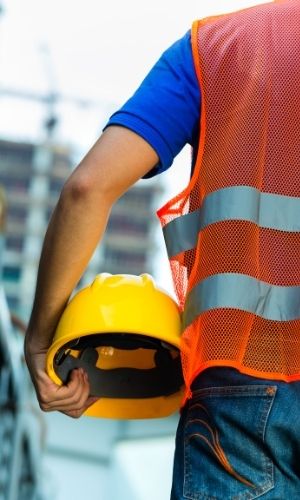 Worker's Compensation Insurance IN Chandler
When choosing a workers' compensation policy, it is important to consider the needs of your business. Some factors to consider include the number of employees, the type of work they do, and the state in which your business is located. If you're looking for workers' compensation insurance in Chandler, Luxe Insurance Broker is the best option. Workers' compensation benefits can help pay for medical expenses, lost wages, and other related costs.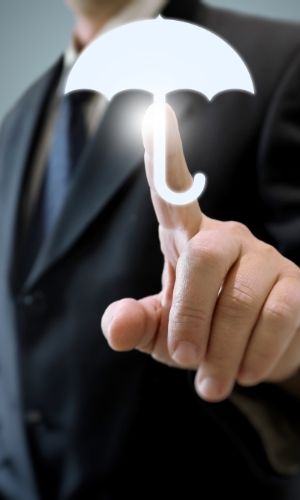 Sun Groves HOA, Cooper Commons, Silverton Ranch, Amberwood II, Woodglen, Arizona Reflections, San Marcos Country, Ocotillo, Downtown Chandler, Creekwood Ranch, Pecos Vistas, Grand Reserve, Paseo Crossings, Riggs Ranch Meadows HOA, Mission Manor at Ray Ranch, Arrowhead Meadows Association, Sun River, Circle G Riggs Homestead, West Chandler, Carino Estates, Val Vista Lakes, Allen Ranch, Ray Ranch, Hughes Acres, Layton Lakes, Desert Ridge, Power Ranch
Protect your assets with insurance from Luxe Insurance
Luxe Insurance Brokers specializes in employee benefits insurance and personal insurance. Let us help you explore your options to make sure you get the best possible insurance for yourself or your business.
For personal insurance, we provide home and auto coverage for Scottsdale residents. We understand that your assets are important to you. Our family of advisors has years of experience in the insurance industry and will help you choose a plan that fits you best.
Why Choose Us?
With our years of experience, we can help you with all aspects of your insurance plan. As independent agents who represent multiple companies, we have access to a large variety of plans that will meet your requirements and fit within your budget. We are licensed to work in Arizona, and we can help you choose a plan that fits both your state's requirements and your budget.
You'll love our convenient office location in Scottsdale, Arizona. We're proud members of the community and would appreciate the chance to help you with your insurance needs. Call today!
One of the main benefits provided by insurance agencies is peace of mind. Insurance agents can help consumers understand risks that are specific to their lives. They have experience in helping people choose the right policies at affordable rates, thus reducing unknown risk factors and financial losses. Insurance agents also help educate consumers by guiding them through the process of filing claims, handling paperwork, and dealing with insurance companies.
Contact us today
Do you want to learn more about how we can help protect your assets with insurance from Luxe Insurance Brokers?
If so, call us today at 480-568-2566 to set up an appointment. We're located at 7047 E Greenway Parkway Ste 250. Scottsdale, AZ
We're passionate about helping you protect what matters most to you.