Commercial Crime Insurance
Businesses can use commercial crime insurance to help protect themselves after a theft or other criminal act. Coverage usually applies to any type of theft, but some policies also cover damages caused by fire, flood or other natural disasters. This can help businesses maintain their profitability after a loss due to unforeseen circumstances. Crime insurance is usually purchased by large businesses with valuable assets, but just about any business will benefit.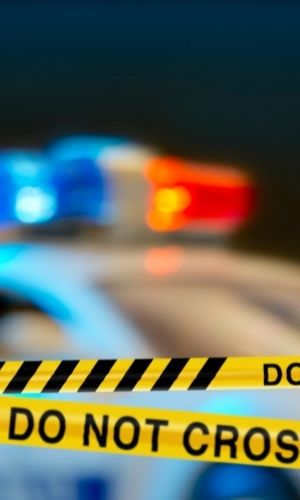 Crime Insurance Coverage
The exact policy wording is important because it determines what crimes are covered and how much coverage there is. Most policies will include a list of excluded offenses so the owner knows exactly what isn't covered. In general, crimes involving forced entry or robbery are typically included. Some sources say that crime insurance usually excludes losses from acts committed by employees, but this is not always the case. Luxe Insurance Brokers broker can help you understand policy exclusions and limitations, which are usually defined by state laws.
Why Choose Us?
With our years of experience, we can help you with all aspects of your insurance plan. As independent agents who represent multiple companies, we have access to a large variety of plans that will meet your requirements and fit within your budget. We are licensed to work in Arizona, and we can help you choose a plan that fits both your state's requirements and your budget.
You'll love our convenient office location in Scottsdale, Arizona. We're proud members of the community and would appreciate the chance to help you with your insurance needs. Call today!
We care about you
Luxe Insurance Brokers is a privately held insurance brokerage firm based in Scottsdale, Arizona. For years, we have strived to offer our clients the protection they need at the rates they deserve. We care about the quality of our customer service and strive to make your policy buying experience as simple and stress-free as possible.
Check out the rest of our site or give us a call at 480-568-2566 to learn more about home insurance plans, personal liability protection, or any of our other affordable insurance products. We also have access to a wide variety of specialty insurance policies that may interest you.
Contact us today
Do you want to learn more about how we can help protect your assets with insurance from Luxe Insurance Brokers?
If so, call us today at 480-568-2566 to set up an appointment. We're located at 7047 E Greenway Parkway Ste 250. Scottsdale, AZ
We're passionate about helping you protect what matters most to you.