About Us
Luxe Insurance Brokers in Fountain Hills, Arizona are a cut above the rest. We offer a variety of insurance products and services, so you're sure to find the perfect coverage for your needs. Our company provides top-notch customer service and is always available to help with any questions or concerns you may have. Plus, we work with some of the top insurance companies in the industry, so you can rest assured that you're getting the best possible rates. If you're looking for quality insurance coverage at an affordable price, be sure to contact us.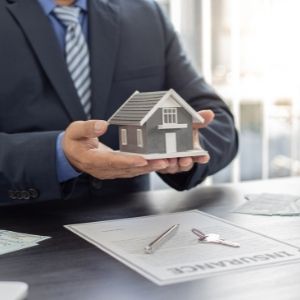 We Could Help You in Times of Need
In difficult times, people often need a helping hand. For many, that helping hand comes in the form of insurance. Luxe Insurance Broker in Fountain Hills is here to help you when you need it most. We are here to provide you with the best possible insurance coverage so that you can rest easy knowing that you and your loved ones are taken care of.
Diverse Insurance Services in Fountain Hills
Most people only think about insurance when they need it, which is usually after something bad has happened. At Luxe Insurance Broker in Fountain Hills, we believe that insurance should be one of your top priorities, not just something you think about when you need it. That's why we offer a variety of insurance products that are designed to meet your needs, no matter what life throws your way.
Above all, we offer an impressive array of coverage options, including home, rental, and condo insurance. There are also auto, off-road vehicles, and motorcycle insurances We also have unique and helpful programs like cyber liability insurance and more business-related insurances that are top-notch
What Makes Us Top-Notch in Fountain Hills
What makes Luxe Insurance Broke in Fountain Hills stand out is that it is a full-service insurance brokerage. This means that we can provide you with all the coverage you need, from home and car insurance to business insurance. In addition, our agents are highly experienced and knowledgeable about the industry, so we can help you find the best policies for your needs and budget. Plus, with its location in Fountain Hills, Arizona, you can be sure that Luxe Insurance Broke will provide you with top-quality customer service.

Personal Insurance in fountain hills
---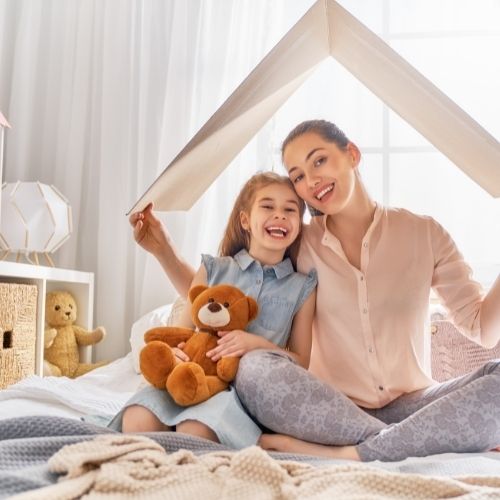 Home Insurance in fountain hills
Luxe has been providing quality home insurance in Fountain Hills for many years. They understand the needs of local homeowners and are dedicated to finding the right coverage for each individual client. Finding home insurance in Fountain Hills can be a daunting task, with all of the insurance companies and agents out there, it's hard to know who to trust. Therefore, that's where Luxe Insurance Broker comes in. We are an independent insurance agency that has been providing quality home insurance policies to Fountain Hills residents for years.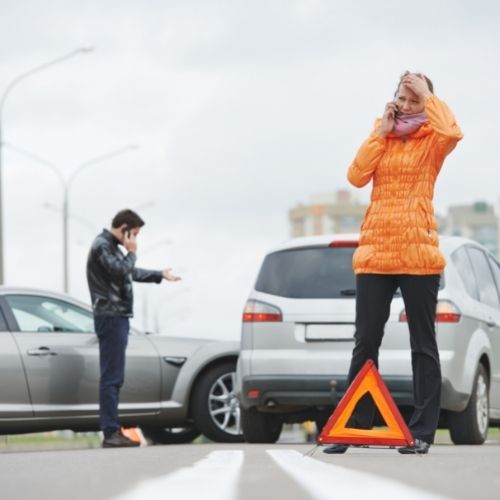 Auto Insurance in fountain hills
If you are looking for high-quality auto insurance coverage in Fountain Hills, Luxe Insurance Broker is the place to go. When it comes to auto insurance, there is no one-size-fits-all policy. What's right for one person may not be the best option for another that's why it's important to work with us. In addition, to offering great rates and coverage, Luxe is also known for its excellent customer service. When you work with us, you can be rest assured knowing that you are in good hands.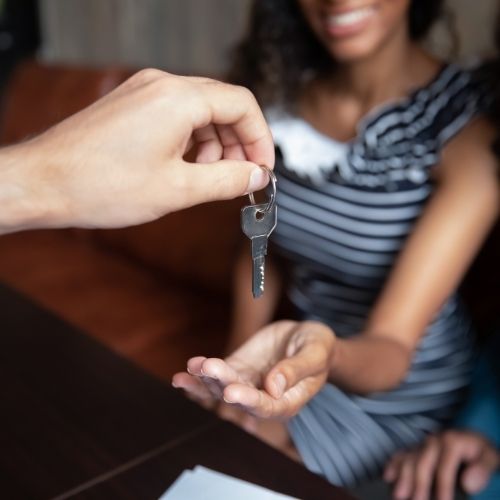 Renter's Insurance in fountain hills
Most people don't think about renter's insurance until they need it. And by then, it's often too late. Renter's insurance is important for a number of reasons. First, it provides coverage in the event that your belongings are damaged or stolen. Second, it can help protect you from liability in the event that someone is injured while inside your rented home or apartment. Finally, renter's insurance can also help cover costs associated with temporary housing if your home becomes uninhabitable due to a covered loss. If you're a renter, it's important to have renter's insurance. Luckily, it's affordable and easy to obtain from Luxe Insurance Brokers, therefore, you can get the best deal from us now.
Condo Insurance in fountain hills
Condominium insurance covers individual units within a multi-unit complex. The coverage typically includes the interior walls, flooring, and fixtures within the unit, as well as the personal property of the residents. Moreover, it also provides liability protection for residents in the event that someone is injured on the premises. If you are considering purchasing a condo, it is important to have adequate insurance in place to protect your investment. Talk to Luxe Insurance brokers today to learn more about your options.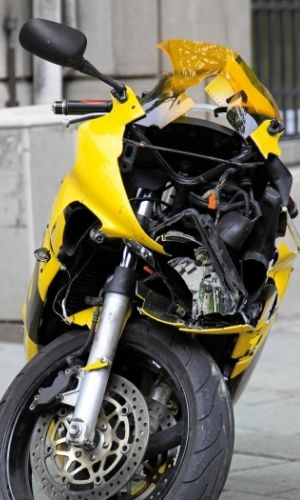 Business Insurance in Fountain Hills
---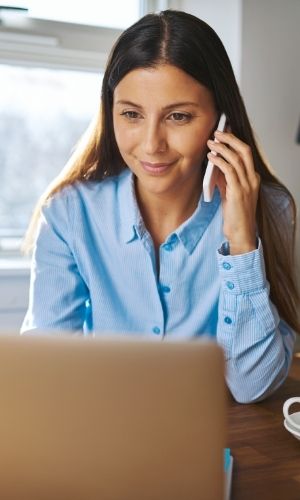 Business Owner's Insurance in Fountain Hills
Owning a business in Fountain Hills can be extremely rewarding, but it also comes with a unique set of risks. Business owner's insurance is a specialized form of coverage that can help protect your business from many of the potential dangers it faces. It is a must for any company, no matter what the size. Therefore, it is the best option for business owners in Fountain Hills to work with Luxe Insurance Broker to get the best coverage at the best price.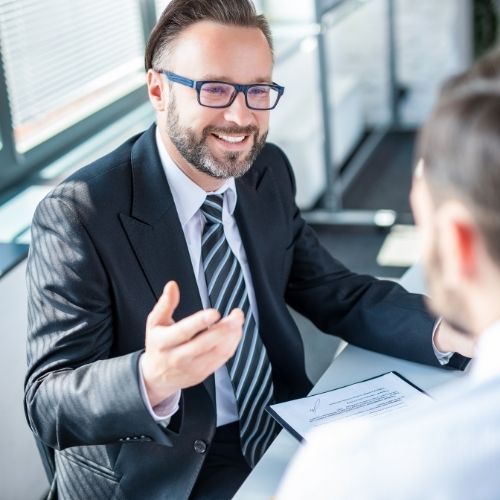 General Liability Insurance in fountain hills
Businesses in Fountain Hills should consider general liability insurance to protect themselves from potential lawsuits. This type of insurance protects businesses from financial losses associated with third-party injuries or property damage. Claims can range from a customer slipping and falling on your property to someone being injured by a product you sold them.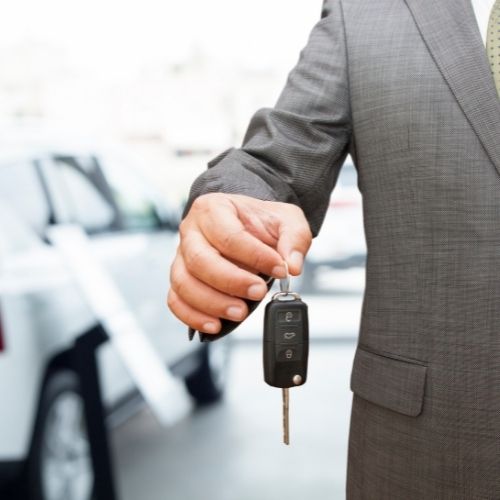 Business Auto Insurance in fountain hills
Business Auto Insurance is a vital part of any company in Fountain Hills. It protects the business and its employees in case of an accident while on the road. Drivers for companies are often in unfamiliar areas and can be at risk for accidents. Having Business Auto Insurance can help protect the company from any financial damages that may occur as a result of an accident.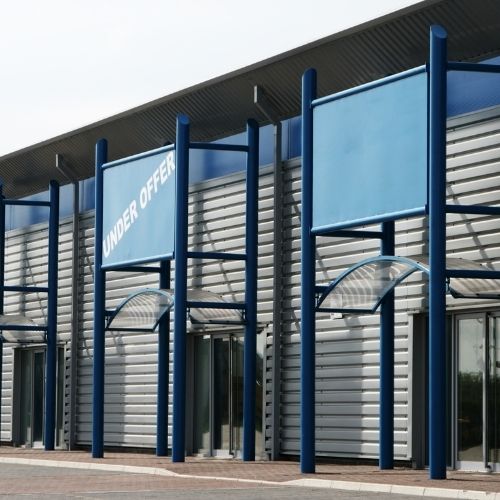 Commercial Property Insurance IN Fountain hills
Commercial property insurance is a vital safeguard for any business. No matter which route, it's important for business owners in Fountain Hills to make sure they are fully covered. This means having adequate protection for the building, its contents, and any business interruption losses that might occur within a Commercial Property.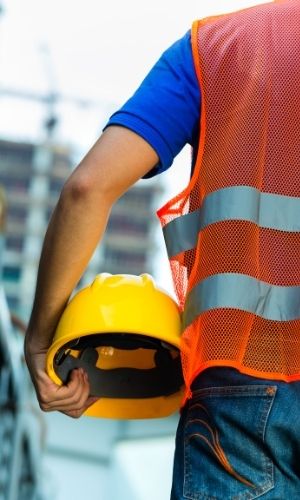 Worker's Compensation Insurance IN fountain hills
Luxe Insurance Broker is a great option for businesses in Fountain Hills looking for workers' compensation insurance. They have years of experience providing coverage to businesses in all industries and sizes. They work with top-rated carriers and can find the right policy for your business at the best price.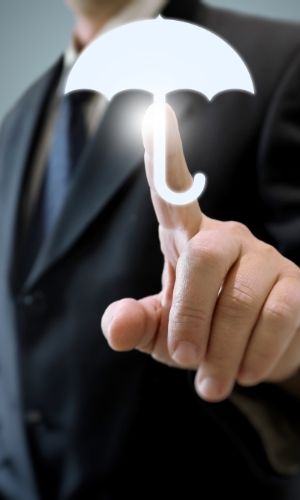 Eagle Mountain, Firerock, Clear Aire, Sunridge Canyon, Four Peaks Condominiums, Village At Towne Center Condominium, Diamante Del Lago, Crestview At Fountain Hills,Morningside At Lakeside Village, La Casa Cafetal, La Vida Buena Condominium, La Strada Condominium, Quail Run Condominiums, Balera at Firerock, Eagles Landing Condominiums, Shadow Canyon At Sunridge Canyon, Courtside Villas, Golden Eagle Estates, Villas At Firerock Condominium, Casa Bella Condominiums, Westridge Estates, Bella Lago Condominiums, Wahinda Casitas, Monterra Ranch Condominiums, Windstone Casitas, Fountain Hills Condominiums, Rancho Montana, Cimber Point Estates, Little Fountain Resort Condominiums, Villa Estates At Town Center Condominiums, Vista Grande El Lago, Puerto Del Lago, Mirage Heights Condominiums, Eagles Nest, Westridge Village, Town Center Fountain Hills, North Scottsdale
FOUNTAIN HILLS WEATHER
Protect your assets with insurance from Luxe Insurance
Luxe Insurance Brokers specializes in employee benefits insurance and personal insurance. Let us help you explore your options to make sure you get the best possible insurance for yourself or your business.
For personal insurance, we provide home and auto coverage for Scottsdale residents. We understand that your assets are important to you. Our family of advisors has years of experience in the insurance industry and will help you choose a plan that fits you best.
Why Choose Us?
With our years of experience, we can help you with all aspects of your insurance plan. As independent agents who represent multiple companies, we have access to a large variety of plans that will meet your requirements and fit within your budget. We are licensed to work in Arizona, and we can help you choose a plan that fits both your state's requirements and your budget.
You'll love our convenient office location in Scottsdale, Arizona. We're proud members of the community and would appreciate the chance to help you with your insurance needs. Call today!
One of the main benefits provided by insurance agencies is peace of mind. Insurance agents can help consumers understand risks that are specific to their lives. They have experience in helping people choose the right policies at affordable rates, thus reducing unknown risk factors and financial losses. Insurance agents also help educate consumers by guiding them through the process of filing claims, handling paperwork, and dealing with insurance companies.
Contact us today
Do you want to learn more about how we can help protect your assets with insurance from Luxe Insurance Brokers?
If so, call us today at 480-568-2566 to set up an appointment. We're located at 7047 E Greenway Parkway Ste 250. Scottsdale, AZ
We're passionate about helping you protect what matters most to you.