About Us
Luxe Insurance Broker is a full-service, independent insurance brokerage located in Peoria, Arizona. We provide expert advice and guidance to our clients on all aspects of their insurance needs. Moreover, our company works with leading insurance companies to ensure our clients have access to the best coverage possible at the most competitive rates. Our team of experienced professionals is dedicated to providing superior customer service. Above all, we take the time to understand our clients' needs and recommend the right policy for their specific situations.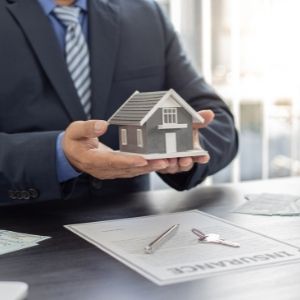 Get Insured in Peoria
Are you looking for an insurance broker in Peoria, Arizona? Look no further than Luxe Insurance Broker. Our company has a deep understanding of the market and is able to find coverage for even the most complex risks. In addition, we are focused on meeting the needs of each individual client. We work with all the major carriers, so we can get you a policy that fits your budget and your lifestyle. In short, we understand that buying insurance can be confusing, so we'll take the time to explain all your options and help you choose the policy that's right for you.
We Offer a Variety of Insurance
When you work with a luxe insurance broker, you have access to a variety of insurance policies from which to choose. This means that you can find the perfect policy for your needs, whether you are looking for personal or business coverage. In addition, our brokers will work with you to ensure that you are getting the best possible rates. Certainly, finding the right insurance policy can be overwhelming, so we are here to help make the process as easy as possible for you.
Advantages of Getting Our Service
When it comes to insurance, there are a lot of factors to consider. Which company should you choose? What type of policy is right for you? How much coverage do you need? These are all important questions, but they can be daunting, especially if you don't have a lot of experience with insurance. And so that's where a Luxe Insurance broker comes in.
We take the time to understand your needs and find the best policy for you. We'll also negotiate better rates on your behalf since we have access to a variety of insurers. And if something happens and you need to make a claim, we'll be there to help guide you through the process.

Personal Insurance in Peoria
---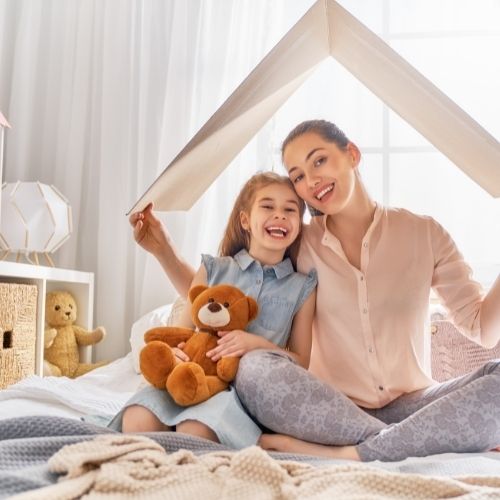 Home Insurance in Peoria
When it comes to finding the right home insurance broker, there are a few key things you'll want to look for. First, it is the experience – you want someone who knows the industry and can help you find the best policy for your own home. Second, customer service – you'll want a broker who is responsive and easy to work with. And finally, price – make sure you get quotes from the best option you have in Peoria and that is Luxe Insurance Brokers to find the best deal.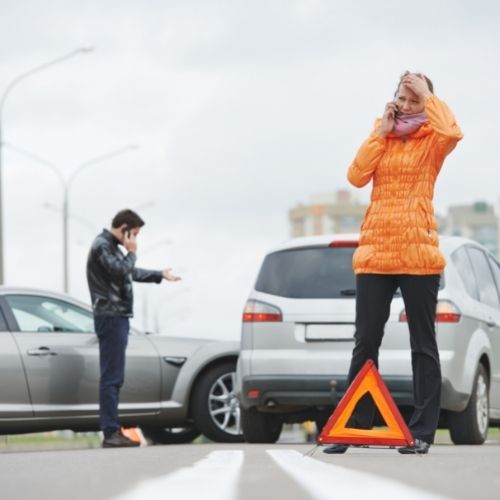 Auto Insurance in Peoria
Auto insurance is a necessity for all drivers. At a minimum, all drivers are required to carry liability insurance. However, there are many other types of coverage that are available and can be very beneficial, depending on your needs.
One best option is to get a policy through Luxe Insurance Brokers. Luxe offers a variety of policies, including comprehensive and collision coverage. In addition, our brokers also offer discounts for good drivers and students. And, if you ever have an accident, our claims process is simple and easy to follow. Get free quotes from our company today.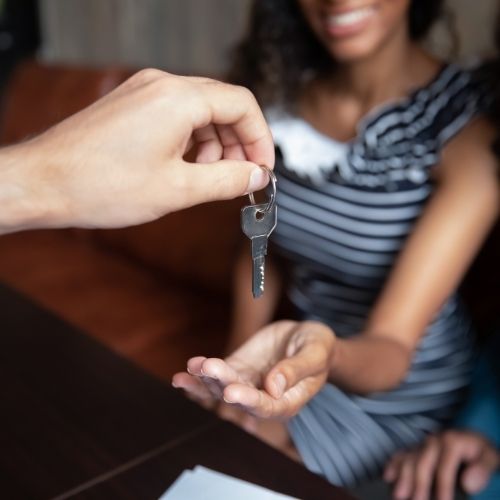 Renter's Insurance in Peoria
Luxe Insurance Brokers offer renter's insurance for those who live in a rented property. This type of insurance is designed to protect your belongings in the event that something happens to them while they are in your care. In addition, this insurance can also provide liability coverage in the event that someone is injured on your property. If you're not sure whether or not renters insurance is right for you, Luxe offers free consultations to help you decide.
Condo Insurance in Peoria
Condo insurance can provide coverage for your personal belongings, your condo unit itself, and any additional living expenses if you are forced to temporarily leave your home due to a covered loss. It's important to make sure that your policy includes all of the features that are important to you, such as replacement cost coverage for your belongings or liability coverage for accidents that occur on or near your property. If you're in Peoria, you can contact Luxe Insurance brokers to guide you with your condo insurance.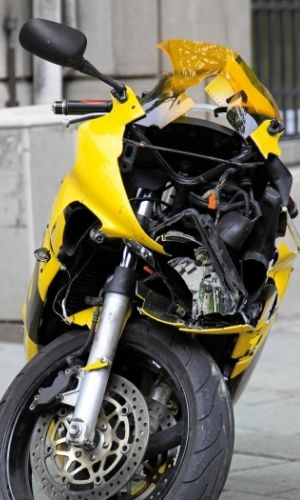 Business Insurance in Peoria
---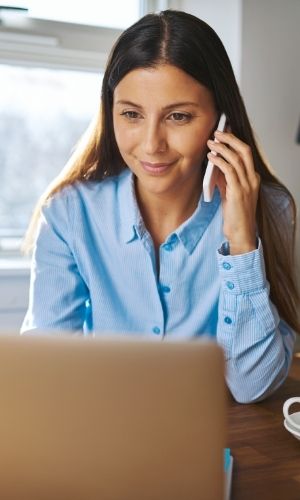 Business Owner's Insurance in Peoria
Business insurance is a critical part of any business plan. It can protect your business from a variety of risks, including property damage, liability claims, and employee injury. When you're looking for business insurance in Peoria, AZ, it's important to work with a broker who understands your specific business needs. Luxe Insurance Broker is a trusted source for business insurance in Peoria.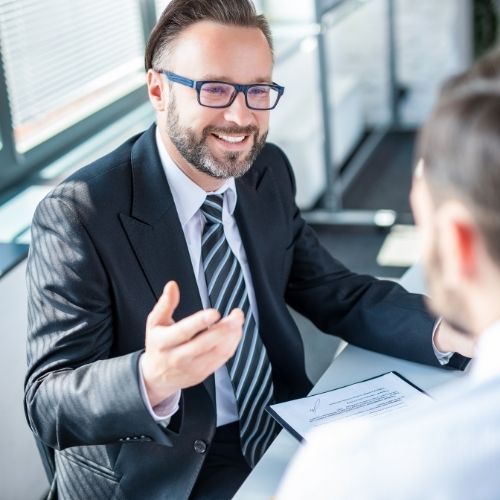 General Liability Insurance in Peoria
General liability insurance is a type of insurance that can protect your business in the event that you are sued for something that happened on your property or as a result of your business operations. In addition, this can provide coverage in the event that an employee injures someone or causes damage to property. Moreover, this can help protect your business from costly lawsuits and damages. Work now with Luxe Insurance Brokers to help you find the best policy for your business.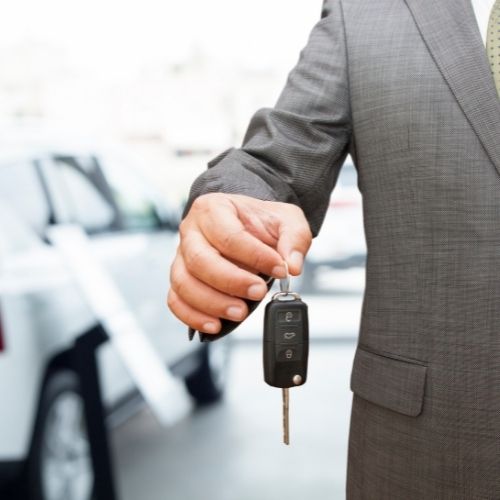 Business Auto Insurance in Peoria
Business Auto Insurance is an important part of any company's risk management program. Commercial vehicles are a common target for theft and accidents and this can result in costly property damage and injuries. To be able to avoid such financial losses, Luxe Insurance Brokers offers quality coverage of business auto insurance in Peoria. We understand that your business is important to you, and we will work diligently to make sure you are fully protected. You can contact us today to get started!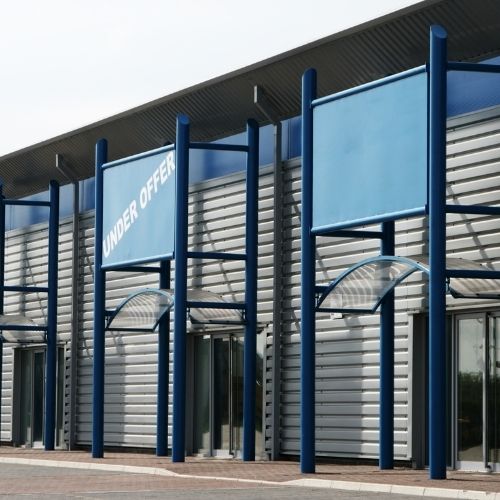 Commercial Property Insurance IN Peoria
If you are in the market for commercial property insurance, Luxe Insurance Broker in Peoria, Arizona is a great option. We have a wide variety of policies to choose from and can help you find the perfect coverage for your business. Plus, we always go the extra mile to make sure our clients are happy. If you're looking for reliable, affordable insurance, be sure to give Luxe Insurance Brokers a call.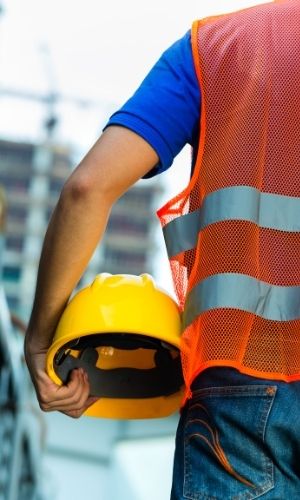 Worker's Compensation Insurance IN Peoria
Businesses must have workers' compensation insurance to cover their employees in case of an on-the-job injury or illness. There are a number of different types of worker's compensation insurance plans available. Some plans provide benefits for all types of injuries, while others provide benefits only for specific injuries. Employers can choose the plan that best suits their needs and budget. Luxe Insurance Broker is a broker in Peoria, Arizona that specializes in worker's compensation insurance. If you need guidance on this type of insurance freely reach out to our brokers.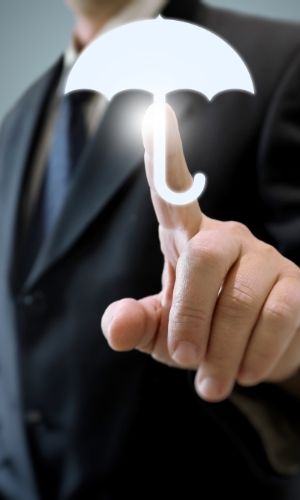 Vistancia, Dove Valley Ranch, Fletcher Heights, Camino á Lago, Sun Air Estates, Deer Creek, Sonoran Mountain Ranch, Trilogy At Vistancia, Deer Village, Silver Crest At Treasure Canyon, Starlight Estates, Terra Vista Estates, Blackstone At Vistancia, Westbrook Village, Ventana Lakes, Westwing Mountain, Peoria Town Center, Deer Valley Estates, Westgreen Estates, Cibola Vista, Terramar, Alta Loma, Sweetwater Ridge, Alta Vista Estates, Pivotal Peoria Center, Barclays Suncliff, Cobblestone Village, Springer Ranch, Arrowhead Ranch, Sweetwater Estates, Peoria Ave Citizen's Group, Dove Valley Ranch, Estrella Mountain Ranch, Desert Ridge, Treasure Canyon
Protect your assets with insurance from Luxe Insurance
Luxe Insurance Brokers specializes in employee benefits insurance and personal insurance. Let us help you explore your options to make sure you get the best possible insurance for yourself or your business.
For personal insurance, we provide home and auto coverage for Scottsdale residents. We understand that your assets are important to you. Our family of advisors has years of experience in the insurance industry and will help you choose a plan that fits you best.
Why Choose Us?
With our years of experience, we can help you with all aspects of your insurance plan. As independent agents who represent multiple companies, we have access to a large variety of plans that will meet your requirements and fit within your budget. We are licensed to work in Arizona, and we can help you choose a plan that fits both your state's requirements and your budget.
You'll love our convenient office location in Scottsdale, Arizona. We're proud members of the community and would appreciate the chance to help you with your insurance needs. Call today!
One of the main benefits provided by insurance agencies is peace of mind. Insurance agents can help consumers understand risks that are specific to their lives. They have experience in helping people choose the right policies at affordable rates, thus reducing unknown risk factors and financial losses. Insurance agents also help educate consumers by guiding them through the process of filing claims, handling paperwork, and dealing with insurance companies.
Contact us today
Do you want to learn more about how we can help protect your assets with insurance from Luxe Insurance Brokers?
If so, call us today at 480-568-2566 to set up an appointment. We're located at 7047 E Greenway Parkway Ste 250. Scottsdale, AZ
We're passionate about helping you protect what matters most to you.